Wednesday Link List: Worship Cereal, DC Talk Reunion Tour, and More
Don't stop linkin', hold onto that feelin'.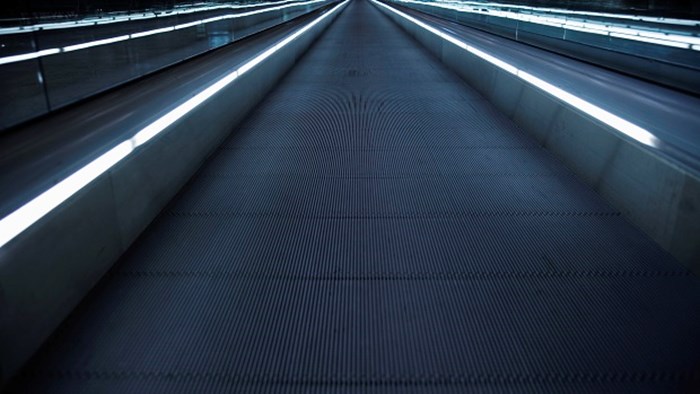 For those of you who couldn't live without it, there was a link list on Saturday, December 28th at both Out of Ur and Thinking Out Loud you can scroll back to. If you caught that one, then you're ready to kick off another year of link love.
You have reached the end of this Article Preview
1