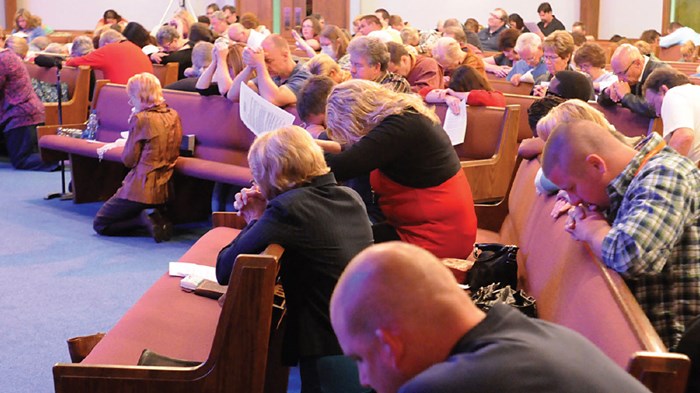 Roving journalist Charles Kuralt once called Madison, Indiana, "the most beautiful river town in America." It's a little place—just 13,000 people—across the Ohio River from Kentucky. If you walked along the riverfront, you'd see quaint shops, a marina for passing boaters, and established trees lining the street.
For decades though, the beauty masked an ugly truth. Madison First Assembly of God, one of the town's key congregations, was rife with toxic church politics that hurt and expelled minister after minister. Four successive pastors had come and painfully left the congregation. The church earned a reputation—in their town and denomination—for backstabbing and hypocrisy.
That's hardly news. But unlike many similar stories, there's more to this church's tale.
I first heard of Madison First Assembly after the town's local paper reported on an unusual church service: a reconciliation event in October of 2012. The church ...
1