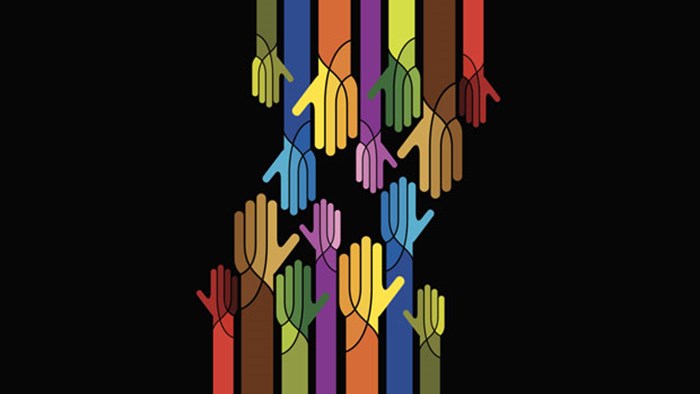 I'm thrilled to feature this piece, the first of a two part series, from Leadership Journal's senior editor, Amy Simpson. Amy's work to elevate understanding of mental illness in the church is earning her a national reputation. Today, she traces how codependent behavior is intersecting the church today. Also catch a brilliant companion piece from Amy, "When Service is Selfish," publishing here on Thursday. Amy lays out how codependent behavior impacts Christian service and spirituality, and offers a way forward. - Paul
Laura (name changed) never saw it coming—maybe because it was there all along.
She describes how she and John went into marriage: "with a lot of baggage, primed for dysfunction." She says, "I grew up with the subtle message that a man was needed. Any man. Even if he didn't treat you well, a man was better than no man." So that's what she looked for: any man. She found one in John. He didn't treat her well, and ...
1