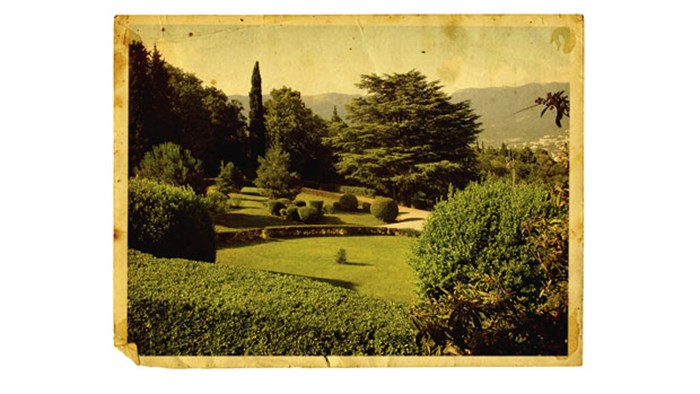 Today's interview is with Michelle Van Loon. Michelle is the author of If Only: Letting Go of Regret. She is a writer for Her.meneutics and she blogs at Pilgrim's Road Trip. Today, we talk with Michelle about the sanctifying role of regret, the temptation to take shortcuts, and regret as a tutor.
1) Regret is an interesting theme for a Christian book. You typically see a lot of books on fear or worry, but few on regret. Any reason why?
We sing about how we once were lost, and have now been found by our Savior. Our churches encourage us toward bold faith and celebrate stories of dramatic transformation. These are wonderful realities, but they can leave some of us with the impression that there isn't room in our faith communities to deal with the effects of lingering regrets we're carrying from before we came to faith in Christ. And what of the regrets we've accumulated during the time in our lives when we we've been committed Christians?
Too often, the church's ...
1