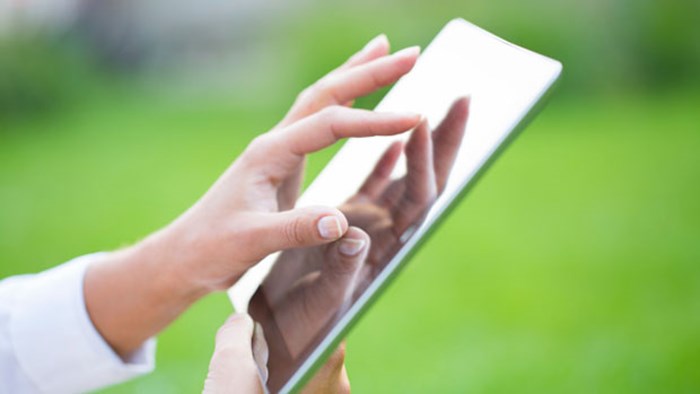 Enjoy Chris's follow up to his recent "Don't" piece on preaching about technology. (Be sure to read that first for needed context.) Today, he offers a nuanced, realistic way forward, engaging both our devices and our hearts. -Paul
I try hard not to be a curmudgeon. Recently I complained about well-meaning preachers who target iPhones as the source of social ills. It wasn't that daily-life technology isn't a critical point of engagement for pastors. It was just that in many cases, the technology is isolated and objectified as a tool or force, when it may be better understood as inescapably environmental and human.
So in the spirit of forward progress winning over crankiness, I'd like to offer a proposal. Here are my suggestions for how to preach about technology with both cultural clarity and discipleship impact.
There's a little bit of self-identification to do first. This has to do with how we relate to certain technology modes ourselves. Back in ...
1