Like Starving Chefs
Coming to Scripture only to feed others is not a healthy recipe.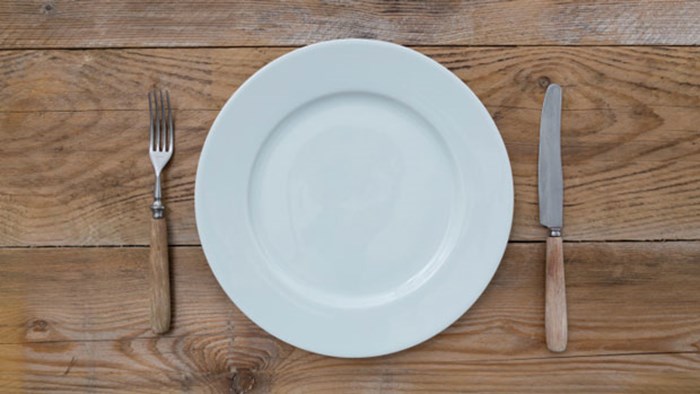 Friends, feast on this perennially relevant musing from Bob Hyatt. May you find nourishment this week. - Paul
"Oh, if we did but study half as much to affect and amend our own hearts, as we do those of our hearers…" - Richard Baxter, The Reformed Pastor
I remember well the moment as a young pastor, when I sat at my desk in front of an open Bible, finally wrestling with the question I should have asked all along; Would I be reading this if I wasn't afraid that someone would inquire about my 'devotional life'?
The sad conclusion I came to that day was "No… probably not." I was in the Bible multiple times per week, preparing lessons and sermons. But when it came to reading God's Word for my own soul, for my own enjoyment … no wonder I felt like I was trying to draw water out of a dry and dusty well.
We are so often driven to Scripture out of need. But unfortunately, it's rarely the need of our own hearts or souls that drive ...
You have reached the end of this Article Preview
1