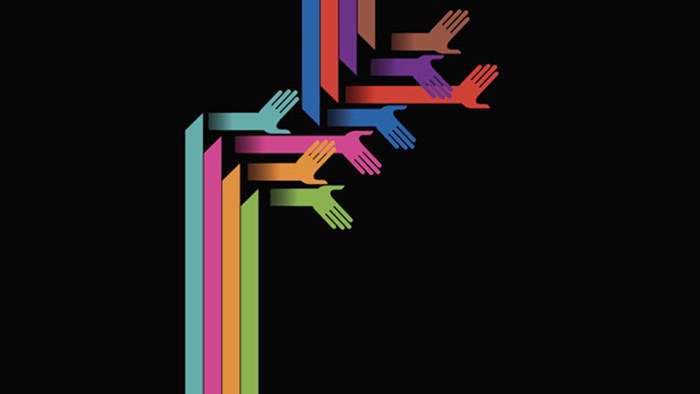 I'm pleased to feature this outstanding follow-up to Amy Simpson's "Codependency and the Church."(Be sure to read that piece first for needed context.) I hope you find Amy's words today as practically insightful (and elegantly quotable) as I do. -Paul
Some experts say churches foster codependency in all of us. Author and former pastor Jeff VanVonderen says, "A lot of Christians are taught not to be dependent, but codependent on God. We tiptoe around to try to make sure God has a good day."
People like church staff and volunteers often confuse codependency with servanthood. A description of codependency can sound a lot like serving others. And service-oriented professions attract people who may not understand the difference.
But sometimes serving others is really about serving ourselves—and that's when codependency enters the picture. People who are codependent serve to meet their own emotional needs and desires. They serve whether others ...
You have reached the end of this Article Preview
1