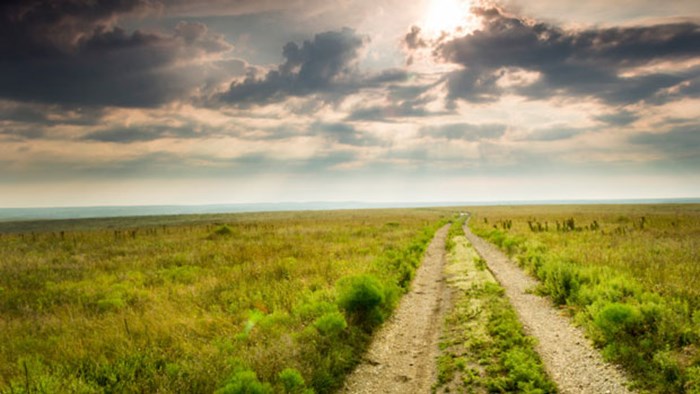 "'For I know the plans I have for you,' declares the Lord, 'plans to prosper you and not to harm you, plans to give you hope and a future.'" –Jeremiah 29:11
It's June, which means we're entering both graduation and wedding season. This is unfortunate timing, because my insider sources have let me know that most of the M.Div's and PhD's over at Hallmark usually take their vacations right about now. I'm forced to believe this must be true, since I see little to no evidence of exegetical accuracy in most "Christian" greeting cards.
With the above example fresh in my mind—I don't doubt the Lord's goodness to his people in a collective sense, but I find the classic, individualized appropriation of Jeremiah 29:11 frustrating. This sacred declaration of God's faithfulness to his people is not a "promise to claim" in pursuit of the American Dream or a couple's happily-ever-after.
Snobbish though ...
You have reached the end of this Article Preview
1