More than a Performance
A conversation with Bible storyteller Joe Boyd.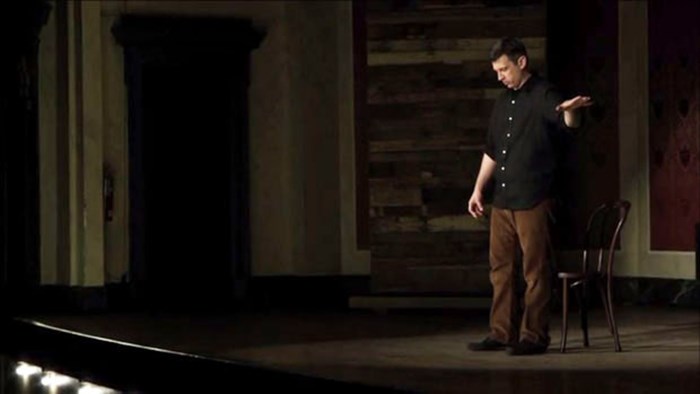 I've known Joe Boyd, founder and president of Rebel Storytellers, for a while, but first encountered his latest project—a one-man stage show of the Book of John—here in Cincinnati (be sure to watch the trailer here). I was fascinated by the performance—someone telling the stories of the Bible in a beautiful concert space in the heart of the city, trusting that the stories could stand on their own. It was a beautiful thing to be part of, one April afternoon, along with 1000 others (some Christians, many not). We heard the entire Gospel of John told with emotion and humor, and it felt like it might mean something.
As a pastor, it was encouraging to me to see people genuinely engaged in the story of Jesus outside of the church. Little did I know that it was only the beginning of something much bigger. Recently, I took time with Joe to hear about his passion for story, and why it matters for our churches and culture. - Mandy
You have reached the end of this Article Preview
1