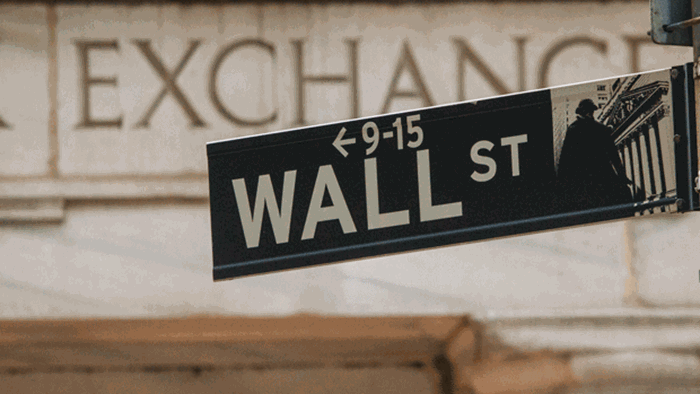 Today's interview is with Bethany Jenkins, founder and president of The Park Forum. Prior to its founding, Bethany worked at the New York Stock Exchange, at the U.S. Department of State, and on Capitol Hill. Today, we talk with Bethany about vocation, the intersection of work and faith, and community.
1) You gave up promising careers in law, government, and media in order to pursue vocational ministry. Was this a hard choice to make?
The choice itself was fairly easy. Working with faith-based nonprofits was something that I had considered and prayed about for years. The months that followed the choice, however, were very hard. I questioned whether God would provide for me financially. I was embarrassed to tell people that I had turned down a Federal court clerkship to start an unknown nonprofit. I had to move out of my place and get roommates in order to afford living in the city. God used this time to show me how much my identity was rooted in my work and reputation, not in ...
1