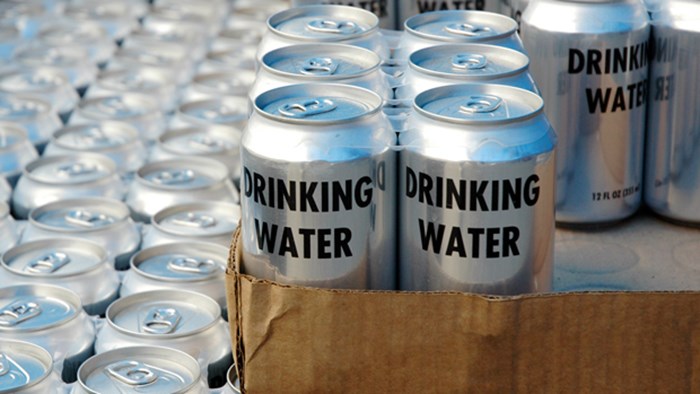 Today's interview is with Ronnie Floyd, the newly elected president of the Southern Baptist Convention. He is also the senior pastor of Cross Church in Northwest Arkansas. Today, Daniel Darling talks with Ronnie about the next Great Awakening, the SBC's decline in baptisms, and relief operations.
1) You've been a pastor for many decades and now you've been elected as President of the Southern Baptist Convention. How does it feel to hold his prominent position?
I am deeply humbled by this sacred trust that has been given to me. I am overflowing with gratitude as I think of being raised in a church with thirty to forty people each Sunday. I am committed to pray through everything that is before me, some of which I know and much I do not. I have been and will continue to be in a preparation mode in order to be able to represent our Lord, my church, and our convention of churches in an honorable manner. I am already leading per the responsibilities entrusted to me and willing ...
You have reached the end of this Article Preview
1