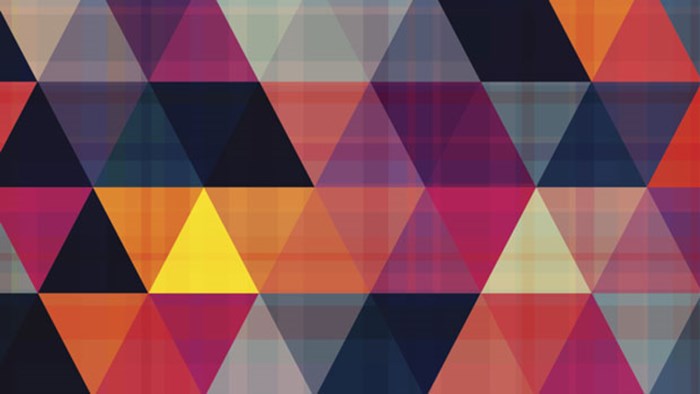 Today's interview is with Shawn Harrison, author of Ministering to Gay Teenagers. Shawn is a pastor in Ohio, where he helps pastor Greenville Christian and Missionary Alliance Church. Today, we talk with Shawn about his struggle with same-sex attraction, finding freedom in Christ, and loving people like Christ did.
1) Your ministry to the gay community was born out of your own struggle with same-sex attraction. Will you tell us a little about your journey?
I was at a point in life where I knew I needed a change. I knew that if this change didn't occur, I would end up dead. When I came to Christ, I wasn't looking to become straight. I was desperate and looking for hope.
Shortly after becoming a Christian, I began seeking spiritual guidance from friends and ministries about my journey with Christ. If I was going to be a Christian, I wanted to make sure my life reflected Christ. It became apparent that I needed to surrender my sexuality to Christ. However, I was finding ...
1