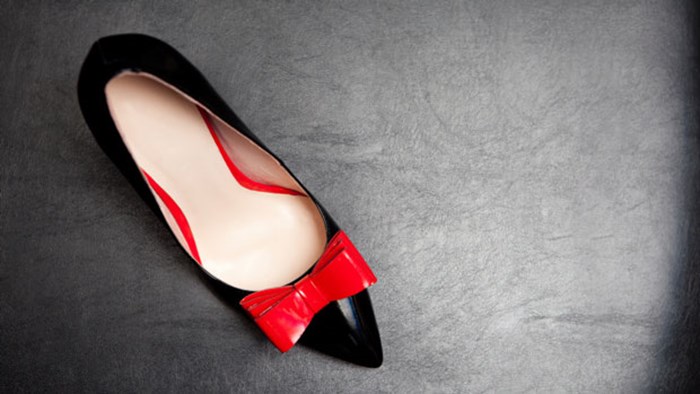 The recent killings in Isla Vista, California were a tragic reminder of our society's skewed view of sexuality and women. Using the hastag #YesAllWomen, social media conversation prompted by the violence has focused on sexism and the pervasive objectification of women, often experienced as harassment and abuse. Here's a provocative story of how that objectification recently intersected one female pastor's ministry, bringing with it confusion, insecurity, and frustration. - Paul
Today I officiated at a wedding at the church where I am the lead pastor. During the reception, an older man stood behind me, squeezed my shoulder and whispered in my ear, "I've never seen a pastor with such nice legs." I laughed (a rather unladylike guffaw, I might add) and by the time I was done, he was gone.
Why did I laugh? What else should I have done?
Should I have been flattered? Felt empowered? Was he saying "A woman can lead and still be attractive"? Should I have ...
1