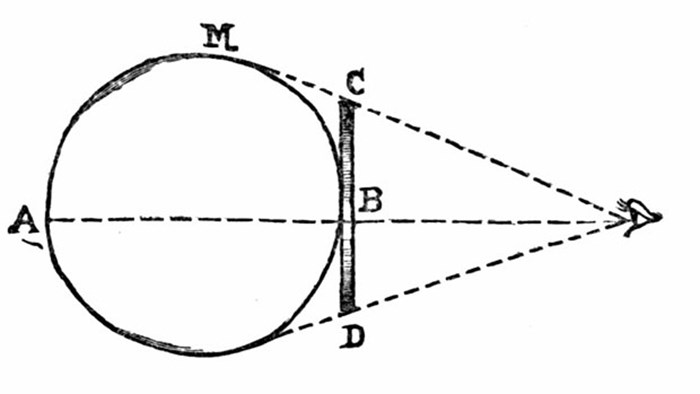 PARSE regular Mandy Smith brings her wisdom to our site again, this time with a three-dimensional musing on a paradigm and a parable. - Paul
Last week, someone asked me if I thought Christians should call themselves feminists. In responding to the question, I realized how much—in areas far beyond that question—I work within the world's conceptual frameworks.
Asking, "Should a Christian call her/himself a feminist?" makes a dynamic life trajectory into a flat, either/or choice. It oversimplifies a complex issue to a point on a spectrum that most people percieve as between Dyed-in the-Wool-Feminist and Feminism-is-a-Dirty-Word-Non-Feminist.
Spectrums like that are limited, two-dimensional planes where we can only slide to one end or the other. They're places to plot ourselves within a linear order. Like in the two-dimensional world of the novel, Flatland, where every shape looks like a line, sometimes, in our world, every charged issue looks like a ...
You have reached the end of this Article Preview
1