Workin' it
Follow Leadership Journal's "Redeeming Work" Event Live!
Don't miss this key intersection of faith and vocation.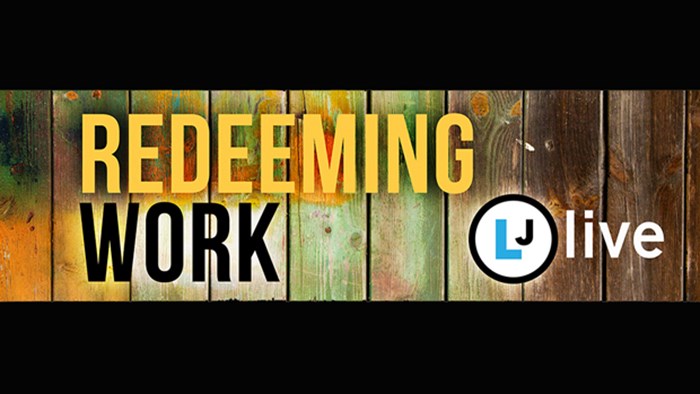 The PARSE and Leadership Journal staff are gathering today with church leaders and laypeople to discuss a vital new vision for faith and work. Don't miss out! Follow along with highlights from the event, and look for a recap tomorrow:
And check here to see if there will be a unique Redeeming Work live event coming to your locale.
You have reached the end of this Article Preview
1