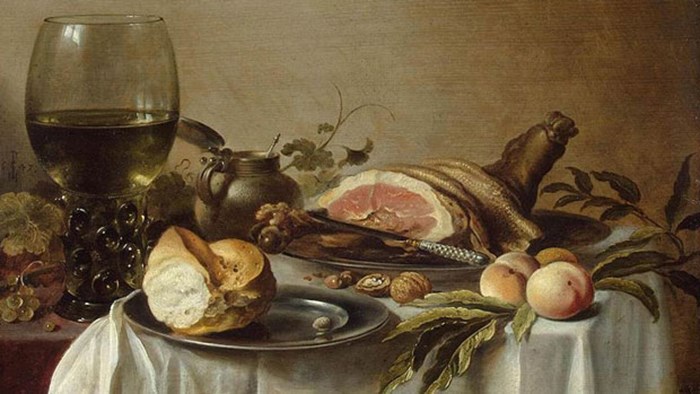 "Food for the belly, the belly for food," runs St. Paul's Corinthian mantra. The importance of diet as a cultural dynamic is more pronounced now than any time in recent memory. So what do leaders need to know about the spiritual formation of generation foodie? Aaron Damiani, planting an urban church on Chicago's north side, has a few thoughts. -Paul
Right now, Christians around the world are celebrating Lent, a season of self-denial that anticipates the resurrection of the body. It's a period where worshippers bridle the appetites of the flesh in great hope that they will become like Christ: purified and transformed. Here on the north side of Chicago, such hope-driven asceticism is not limited to the Christian church.
Just a few days before Lent began, many of my friends and fellow CrossFitters—few of them religiously affiliated—started a 30 day paleo challenge. This is a young, urban crowd, most of them living in the shadow of Wrigley Field in Chicago's ...
1