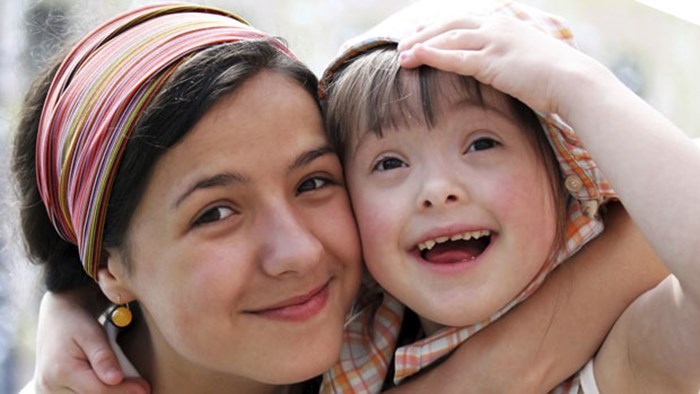 Cameron Doolittle is President and CEO of Jill's House. As stated on their website, "Jill's House provides respite for children with intellectual disabilities and their families in the Greater Washington, DC area. We serve boys and girls, ages six through seventeen, with intellectual disabilities without regard to race, religion, or ethnicity. Our mission is to be a safe haven to which parents can entrust their children, allowing the parents a time of rest."
Today we talk with Cameron about misconceptions of special needs, importance of rest for parents, and creating a "Jill's House" environment in the church.
1) There are so many misconceptions about children with special needs. But what, in your view, is the biggest?
When we think of people with special needs, our minds dance with pictures of happy children with Down syndrome. That's a misleading picture in a couple of ways. First, most families that learn they're having a child with Down ...
You have reached the end of this Article Preview
1