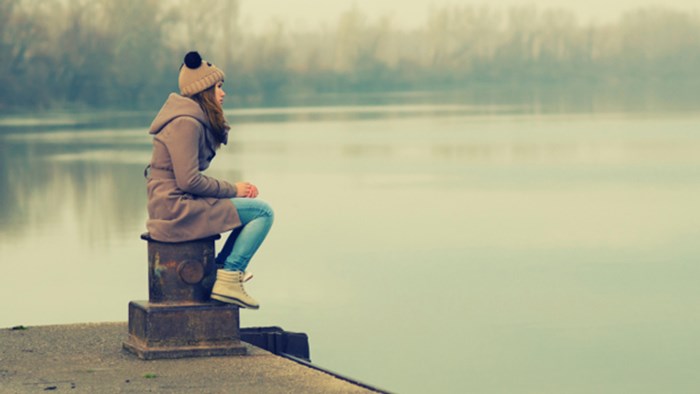 Lisa Anderson is director of young adults for Focus on the Family. She manages Boundless, Focus' ministry for young adults, with the goal of helping 20- and 30-somethings grow up, own their faith, date with purpose, and prepare for marriage and family.
Today we talk with Lisa about singleness, sex, and maturity.
1) Boundless just celebrated its 15th anniversary. What has your team learned about the single life and the church in these fifteen years?
Young adults are getting married later and later. No longer do you transfer from the church's college group to its young marrieds' group with the ease we saw in previous generations. As a result, much of the church has forgotten single adults or put itself in a place where it doesn't quite know what to do with us. Churches are programmed for families, and singles are squirreled away into specialized small groups or left with no community whatsoever. But the fact is singles have much to contribute and much to glean from involvement ...
You have reached the end of this Article Preview
1