Published from the housetops?
Seeking Eyes and Ears
On publishing scandals and a pastor's heart to be heard.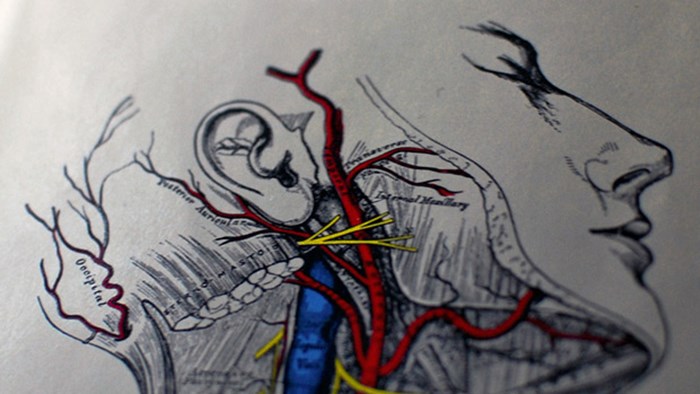 Image: NatShots Photography, via Flickr's Creative Commons
There are a handful of people that the PARSE editors have committed to not speak or write about publicly—either positively or negatively. It's not a legal embargo, just a personal policy. We also think it is beneficial to the souls and self-image of other pastors to believe these leaders are in fact fictional characters created by market researchers in a hypothetical exercise on the interplay of Christianity and brand-theory, and that they do not actually inhabit the same world as the rest of us. For that reason any direct references to specific characters involved in recent publishing scandals have been edited out of Mandy's post. – Skye Jethani
It's a strange thing to be working on a proposal for a Christian book the week the news breaks about [EDITED]'s questionable marketing practices for his book on [EDITED].
As you may know, the writing of a proposal requires the author to argue that their book contributes something unique, has a large potential audience ...
You have reached the end of this Article Preview
1