6 Surprises in My New Pastorate
My entire life had been leading up to this. So why was my senior pastorate such a blindside?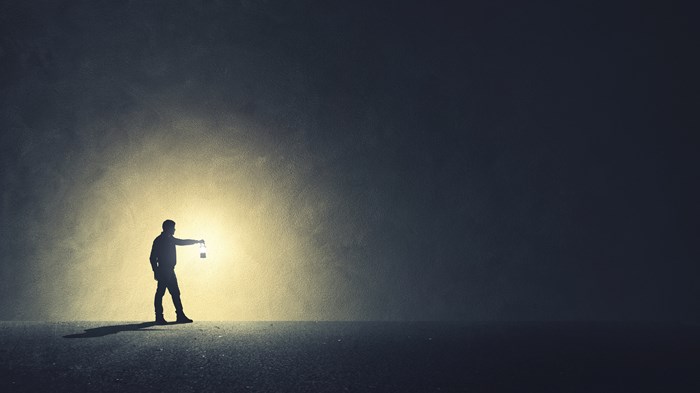 Last year I transitioned from associate pastor to senior pastor of Grace Community Church (GCC), a church of around 500 people in a small community west of Salem, Oregon.
The change came after a year-long transition, so the church was able to adjust slowly to the change in leadership. The transition year was essential, as most of the people in the church began attending under the leadership of our previous senior pastor, Guy Basso.
Our church had a relatively smooth pastoral transition. Yes, there are those who liked it better before. Yes, we heard grumblings from people. Yes, a few families decided that this is a good time for their family to transition somewhere else. However, we are experiencing slow and steady growth. We have seen consistent giving that has enabled us to accomplish the ministry for which we are called. In spite of some minor grumblings, we have experienced a season of peace and unity.
Many leadership transitions involve stories of infighting and division. Not this one. ...
You have reached the end of this Article Preview
1