Wednesday Link List: Rinse-and-Spit Devotional Time, Wrath of the Church Organist, and More
And I don't want to miss a link.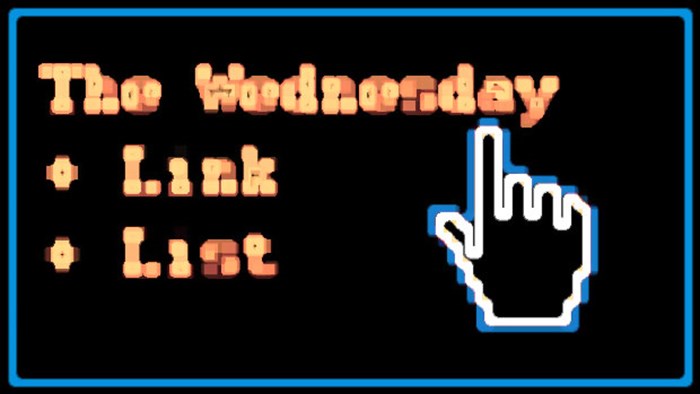 Yes, it's true; Target does have people who visit Wal-Mart and link list creators do drop in on other link lists to see what's making the rounds. If you find yourself craving more of this sort of thing by Saturday, two of my weekend favorites are the Saturday Ramblings at Internet Monk and the Saturday Links at DashHouse. I only borrowed one from iMonk, but linked three stories from church planter Darryl Dash, so this week's lengthy intro was mostly guilt-induced.
You have reached the end of this Article Preview
1