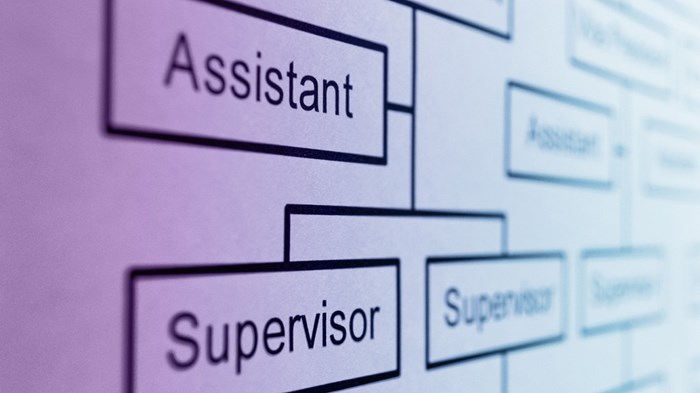 Image: Thinkstock Photos
In 2004 I was hired as executive director of Kensington Community Church. They had two campus locations, 55 full-time staff and 5,900 people in weekend attendance. They were effective. You don't grow a church to 5,900 people without being high-speed. However, one thing I immediately noticed was that they lacked efficiency.
Gardening Chaos
I saw a culture that was extremely organic. Having come from a military, business, and non-profit background, I quickly figured out that this environment was different from what I was used to. If this church was a garden (as some metaphors have it), it was very messy one, full of tall weeds, uneven rows of vegetables (some healthy, some rotten), underdeveloped soil, and a variety of rocks scattered about.
Meetings happened in the hallways when people were in a hurry. They rarely started or finished on time. When there were meetings, they were regularly interrupted or people wouldn't show up at all. Staff seemed to do what was "right in their ...
1