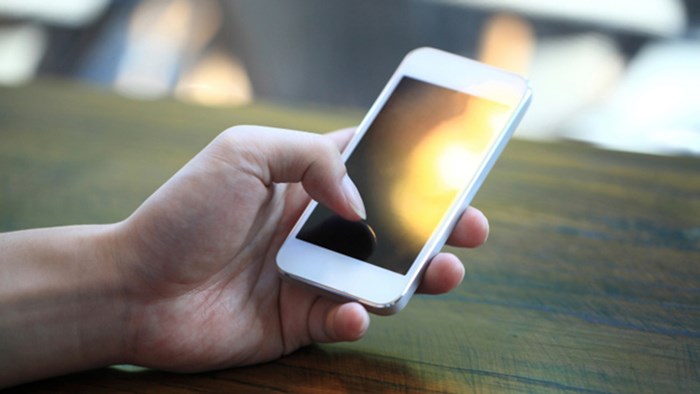 "What are you reaching for when you reach for your smartphone?" I asked via Twitter a week or two back. One friend of out of hundreds responded:
"@pauljpastor I want to see if people like me or not."
Translation: do I matter?
The New York Times published a little essay by Rebecca Newberger Goldstein last Sunday. I don't often toss around the word brilliant, but "What Would Plato Tweet" really was. Brilliant for its perspective, brilliant in its humanizing call for pursuing wisdom and justice in a world where a Klout score is a thing, and brilliant (though I'd wrestle her quick dismissal of theism's modern relevance) in its implications for pastors and all of us called to bring foretastes of Christ's renewed Kingdom into the now.
Goldstein grounds social media obsession in humanity's perennial existential crisis (summed up in under 140 characters in my friend's tweet. No offense, Tom!). In the same way that the Greeks grasped ...
You have reached the end of this Article Preview
1