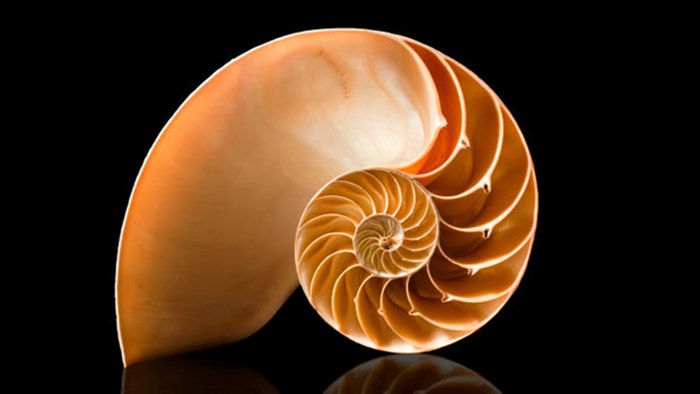 Here's part two of this three-part series. Catch Part 1 here for needed context, and follow up with Part 3. Today, Krish outlines the importance of acknowledging complexity and difficulty in our faith. - Paul
I loved the way my Phys Ed teacher wanted my rough comprehensive school in Brighton to have a rugby (for U.S. readers: think American Football but without the body armor and helmets) team that could take on the well-to-do public schools in our area. I was virtually blind without my glasses on, but I could run fast, and was given the role of winger. Our coach drilled us to fully commit to a tackle: hit the runner with all our might, grab on to their legs, and hold on for dear life. A half-hearted tackle would certainly end up with a boot in the face—so we needed to go "all in or not in at all," he said.
Are we open-minded when facing challenges and complexity?
Christian leaders need to have the same attitude in ministry. One excellent example is how we engage ...
You have reached the end of this Article Preview
1