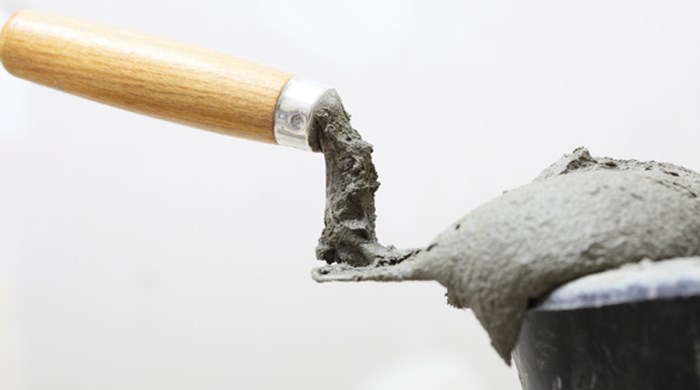 Daniel Hill is the senior pastor of River City Community Church in Chicago, IL. He is also the author of the book 10:10: Life to the Fullest.
Today we talk with Daniel about "the abundant life," faithfulness, and experiencing the fullness of God.
1) The title of your book is 10:10 after John 10:10. Many Christians have claimed this verse "the abundant life" to mean a variety of different things. What do you think Jesus is saying here?
This oft-claimed promise of the "abundant life" comes in the middle of a conversation where Jesus portrays himself as the Good Shepherd. The invitation is both thrilling and terrifying when seen with honest eyes. Thrilling, because Jesus clearly communicates the expectation that his sheep can and should hear his voice. Terrifying, because failure to listen to him leaves us wide open to the "thief" that wants to steal, kill, and destroy the life he longs for us.
So when Jesus gives us this vision of abundant ...
1