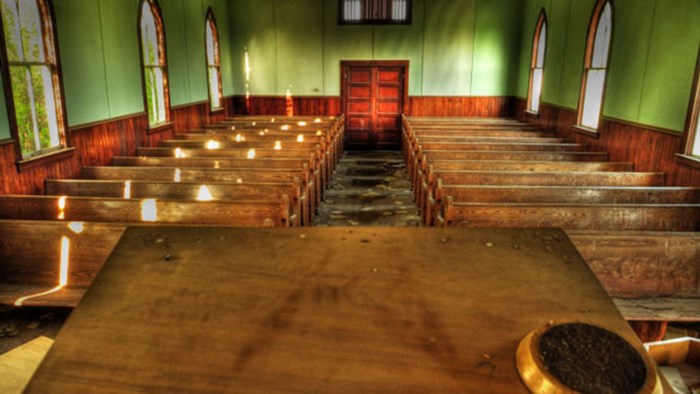 Today's interview is with James Emery White, senior pastor of Mecklenburg Community Church in Charlotte, North Carolina. James is also an author, his latest book being Rise of the Nones: Understanding and Reaching the Religiously Unaffiliated. Today, we talk with James about young people, post-Christian culture, and developing an "Acts 17 church."
1) It seems the dominant narrative is that evangelicals are losing their young people at a rate faster than in previous generations. Is this borne out by your research?
Yes. Millennials are arguably the first American generation to grow up in what I would deem a post-Christian culture. And what we are observing is that the traditional cycle of young people dropping out of church during high school or college, but then returning after marriage or children, isn't taking place. They are not returning.
You have reached the end of this Article Preview
1