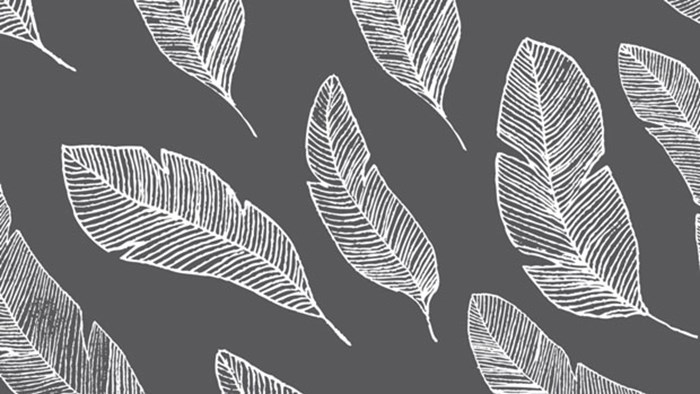 Today's interview is with Leslie Leyland Fields, a contributing editor for Christianity Today. Leslie is also an author, speaker, and workshop leader. Her latest book is Forgiving Our Fathers and Mothers: Finding Freedom from Hurt and Hate. We talk with Leslie about forgiveness, pain, and authenticity.
1) You wrote your latest book, not from an academic point of view, but from deep and personal experience. Do you think this informs the idea of forgiveness better?
Yes, I do think we need experiential stories, but that's not my whole answer. In this messy, muddy world, we do indeed need to illuminate what forgiveness look like when real clay-footed people try to live it out. That's what I'm offering—my story and about 30 others, from all kinds of backgrounds. So yes, I believe in the power of narrative, but I believe even more in the primacy of the Scriptures.
Most of what I'm seeing written on forgiveness these days could benefit from a little theology. ...
1