It's Not Your Fault
11 practical tips for ministering to those suffering domestic violence.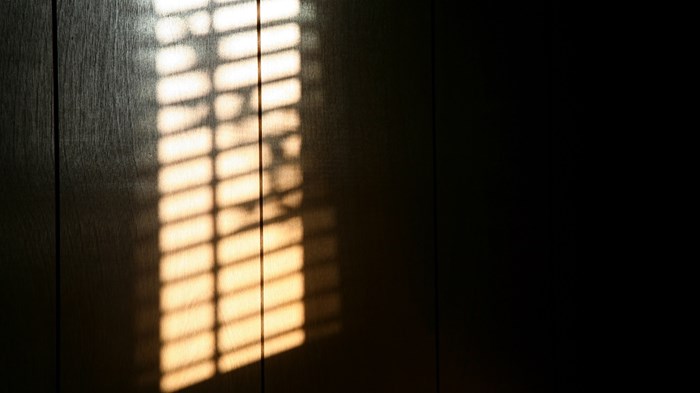 Domestic violence is extremely prevalent and damaging, but frequently hidden.
One in every four women will experience domestic violence in her lifetime. Nearly three out of four of Americans personally know someone who is or has been a victim of domestic violence.
These statistics don't begin to reveal the darkness and grief experienced by the women themselves. Those suffering domestic violence are in the midst of a whirlwind of emotions and have serious and important questions. My wife, Lindsey, and I have ministered to many abuse victims. Here are some of the most frequent questions we've been asked:
Does the grace of God apply to me?
What does the Bible say about women?
What does the Bible say about violence against women?
What does the Bible say about God delivering victims?
Does the Bible say I should suffer abuse and violence?
Those suffering abuse need to know that God sees their suffering and that God cares about them and hears their cries and prayers. He cares for them ...
You have reached the end of this Article Preview
1