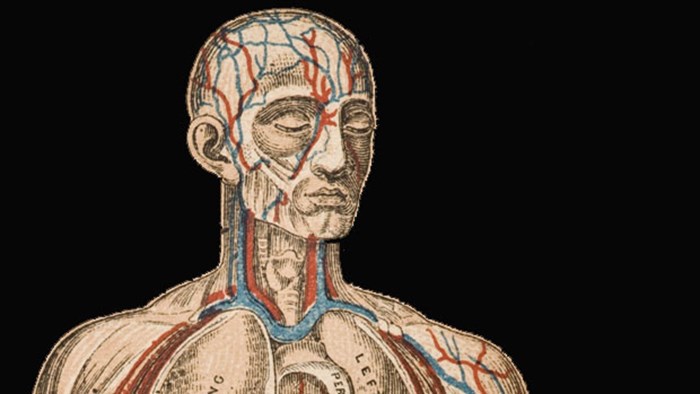 "The core idea of the Christian faith is the incarnation," writes Michael Frost in the opening chapter of his most recent book. But Frost, the Vice Principal of Morling College and the founding Director of the Tinsley Institute (a mission study center located at Morling College in Sydney, Australia), is worried that we've lost the rich implications of that doctrine in a "rootless, disengaged, and screen-addicted" world. I think he's awfully right. Enjoy our conversation (ahem) fleshing out this topic.
You begin Incarnate talking about the "defleshing" nature of modern culture. What do we lose when we lose embodiment?
In the book I suggest that we find ourselves in an age where an excarnate experience of life is increasingly common. The term excarnation means to deflesh, and is the opposite of the much more commonly used term, incarnation, which means to take on flesh.
The use of web-based communication and social media, the existential homelessness ...
1