Clicking LINKS will keep you warm.
Church Decline Parallels Decline of the Middle Class
And other items from around the web.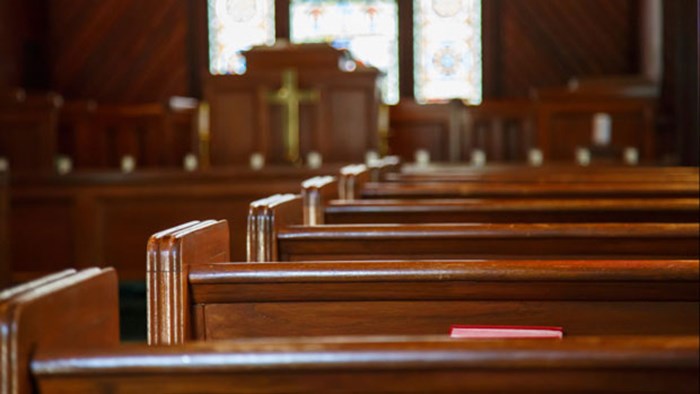 Transforming Worship Spaces - With the recent attention being given to a Barna Study on the preferred choice of church architecture by Millennials, this four minute video from the summer is worthy of much consideration. "We have the tools of modern technology which allow us to transform our modern spaces into powerful storytelling canvases. My fear is that with all the modernization of culture we often don't leverage the tools beyond the simple inclusion of technology." Watch the video with your tech team.
Church Decline Parallels Decline of the Middle Class - A pastor writes, "From the very beginning, Christian communities were composed of urban dwellers of the middle class. Saint Paul's travels were focused on cities that had established synagogues and vibrant marketplaces. He engaged the intellectual establishment, praised those who patronized the early movement, and described his work in Rome as a fundraising trip for the poor church in Jerusalem." The ...
You have reached the end of this Article Preview
1