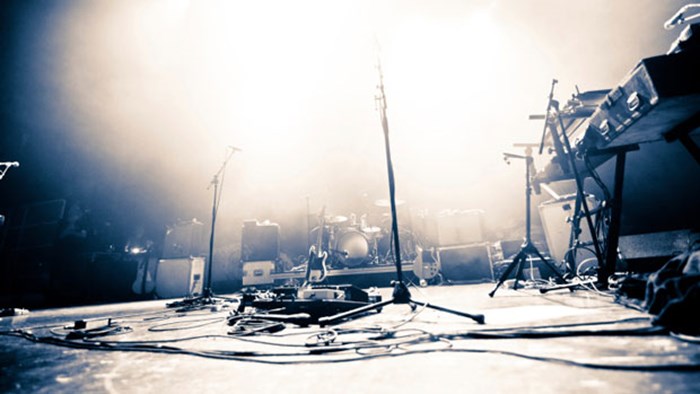 The Salary Gap - This is so wonderfully Shane Claiborne. He suggests that we probe our churches and Christian institutions to find out how much they're paying custodial staff. Then ask how much the presidents and CEOs are getting. "A good question of any college president is if he or she would be comfortable exchanging salaries for a year with the janitor. After all, both are just as valuable in the eyes of God."
Giving Hell a Better Context - Barnabas Piper: "The biggest issue with using hell as a threat is that it doesn't lead people to a new life. Salvation is a moment when the soul is instantaneously changed in the eyes of God through the work of Jesus Christ...It is walking with Jesus, following Jesus. That doesn't come from fear. It comes through hope, through promise, through what we know we are following Jesus toward." A better way: Preaching Hell in contrast to Heaven.
Lost Worship Service Elements Responsible for Doctrinal Variances - Professor ...
You have reached the end of this Article Preview
1