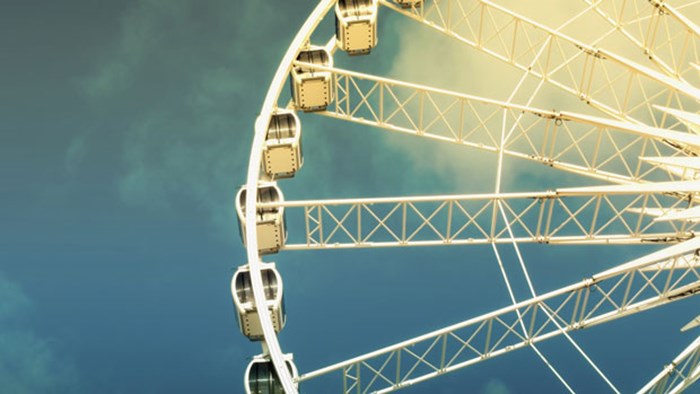 I'm pleased to share this conversation with author and speaker Anne Marie Miller, whose latest book, Lean On Me: Finding Intentional, Vulnerable, and Consistent Community (Thomas Nelson, 2014) addresses cultural and personal resistances to community life and health. - Paul
Paul: I think many of us can relate to the difficulties of life in community. Did this book come out of a crisis moment for you?
Anne: In hindsight, Lean on Me was birthed out of a crisis. After seven years of marriage, I was faced with the reality that it was ending. Just like that. I was blind-sided, and the grief that resulted from the experience was intolerable. I knew I could choose to run away and avoid it or I could engage my community, be messy, be scared, and let others into the mess.
At first, I chose to run ... but three short months later, I found myself asking a dozen people if they would commit for eighteen months to helping me through this crisis in my life. Ten of them said yes. I thought ...
1