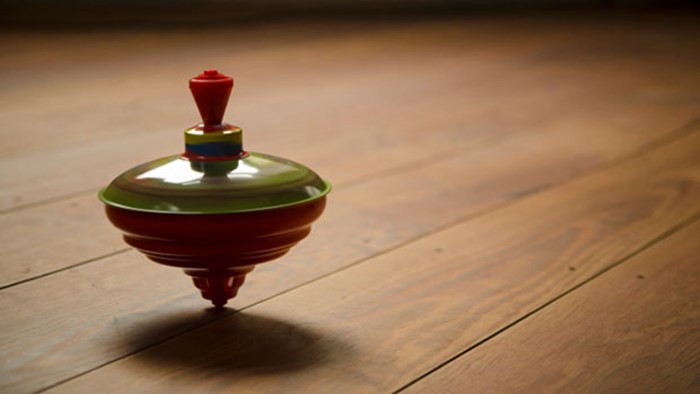 Ministry is nothing if not a grand balancing act. I imagine you'll relate to the dilemma of thought and feeling that Mandy Smith expresses in this sweet-and-sour meditation. -Paul
A former student of mine just left the ministry. Totally walked away. I understand why. She had been doing good but hard work in a place where she rarely saw results. It's only natural to be discouraged.
It has made me think about the times I want to walk away.
Strangely, it's my imagination that usually brings on the discouragement. Things are never as wonderful as I imagine they could be. I see the brokenness of the world. I believe God cares about it, and I believe God is powerful to do something about it. So I set out to fix it, making grand claims on God's behalf, imagining all the miracles I'm about to see. I'm like a child—throwing myself fully into what I've dreamed up. But the outcome is often less spectacular. So I put away my dress up box, and decide ...
1