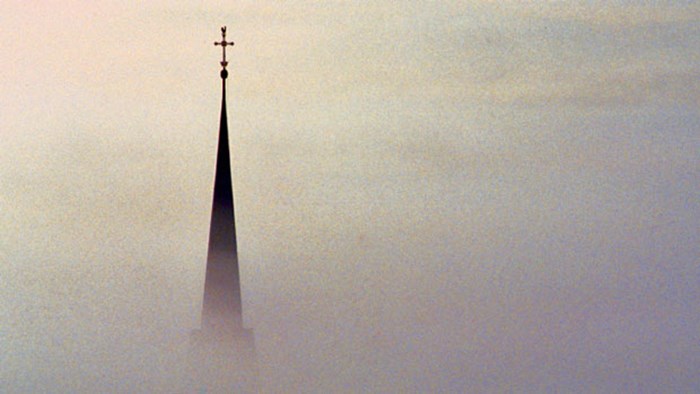 Engaging the pain caused by the brokenness of believers is essential for honest, faithful ministry. Today, PARSE friend pastor Bob Hyatt offers a helpful perspective on where our hurts come from, and guess what? Grammar matters. - Paul
I recently did something I don't do often . . . I wandered into the comments section. This particular comments section was for an article asking questions about a certain high-profile pastor who recently resigned. This comment section was a little different, however. Rather than focusing on that high-profile pastor, the commentors turned their attention to another, slightly less high-profile pastor and some marital issues he had had in previous years.
I probably shouldn't have read on, but I personally knew many of the figures named, and the conversation pushed the "voyeur" button for me. I spent hours wading through the he-said, she-said.
Through the whole back and forth, there were a lot of common themes—the church hurts ...
1