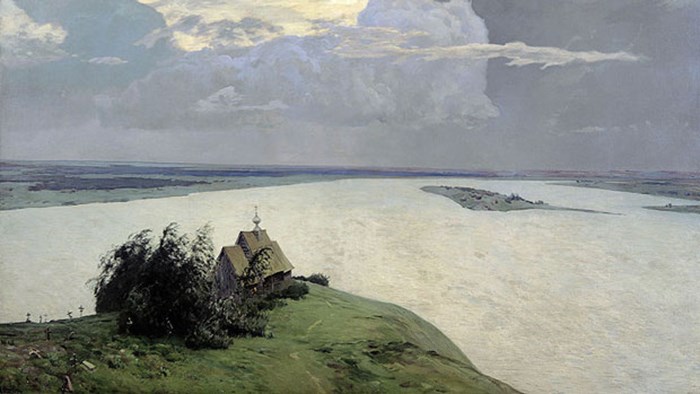 Image: Isaac Levitan, "Above the Eternal Tranquility" (detail), 1894.
It's not often that a book on my desk for review actually changes my mind about something. But Scot McKnight's Kingdom Conspiracy (releasing October 21 from Brazos, and available for pre-order online) persuaded me that today's evangelicals misuse the biblical term "kingdom" in ways that, though well-intentioned, carry negative implications for the work of the Church.I followed up with McKnight, professor of New Testament at Northern Seminary in Lombard, Illinois, to draw out more for PARSE's readers. - Paul
You argue that "kingdom" is the term most misused by Christians today. In short, how do we misuse it?
Kingdom is misused because we all assume we know what it means. Like the word "gospel," which I examined in King Jesus Gospel, which constantly is used for "how to get saved" or the "message that can be shaped into the plan of salvation." This is not how "gospel" was used in the New Testament. So ...
1