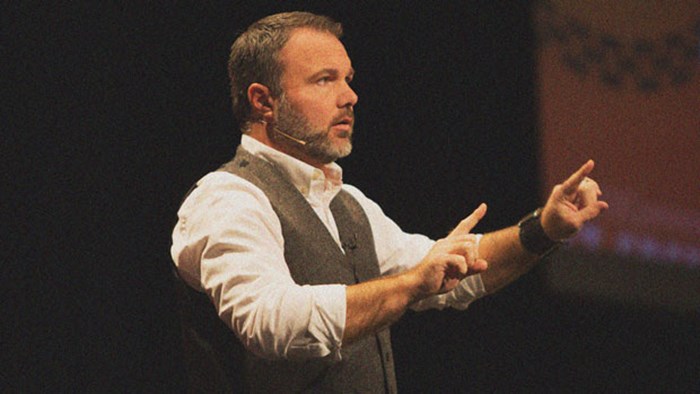 Image: Mars Hill Church
In light of this week's events, the PARSE editors are lifting our longstanding ban on the discussion of Mark Driscoll to share this piece from William Vanderbloemen. - Paul
This week, amidst mounting pressure, Pastor Mark Driscoll resigned his position as Senior Pastor of Mars Hill Church, which he founded in 1996 and grew to14,000 in weekly attendance over 15 campuses. His resignation was sudden, would have been unforeseen by most even a year ago. There was no sexual scandal. His board took over 1000 hours to review his work and decided that while Pastor Driscoll had made mistakes, he was not unfit for ministry and they had not called for his resignation.
This high profile a resignation as a voluntary act of a founding pastor is unprecedented. It has created a firestorm of online speculation.
Regardless of what opinion people have on Pastor Driscoll or Mars Hill Church, this resignation signals a new day in pastoral leadership, and a shift in how leadership is both validated ...
You have reached the end of this Article Preview
1