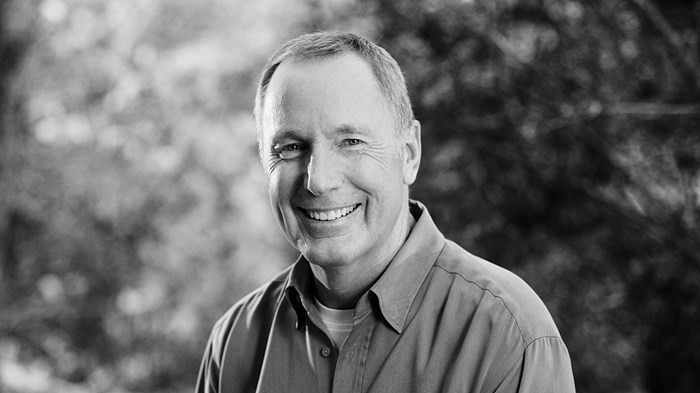 When you're Max Lucado, everyone asks you to pray. At church. At parties. At sporting events and birthdays and reunions and open houses. If you lead a church, you know the feeling. Most people think of prayer as a solitary act, but for you, it's much more. It involves standing before others and addressing God on their behalf. It means giving voice to the needs and desires of an entire community. In his latest book, Before Amen (Nelson) Lucado shares his thoughts on the "power of a simple prayer." We wanted to know what he's learned about praying in public and leading others in prayer.
What does a good prayer do?
A prayer is simply an honest conversation with God. A good prayer creates a sense of communion between the one who prays and the One who hears the prayer. At our core we're afraid of being left alone. Ever since Adam and Eve hid in the bush, we've all battled with this sense of distance between us and God. So a good prayer reestablishes a sense of communion ...
1