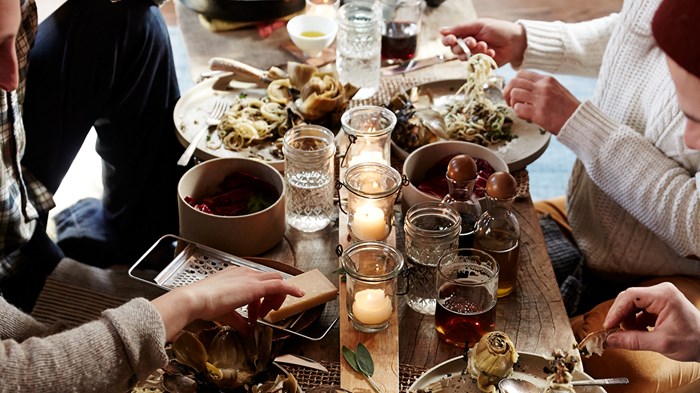 "Yes, Jesus loves me … "
"And he walks with me and he talks with me …"
"This is my story, this is my song ..."
These were some of the Christian songs I grew up with and which helped to form my initial understanding of what it meant to be a follower of Jesus. It was all about him and me.
It was a good start, this solo-faith, but not good enough.
No one I remember coached me to consider the equally significant relationship between Jesus and us. I missed the biblical concept of community: that Jesus intended to fuse people together in redemptive groups where they could grow in godly character and generous living.
Quaker theologian Elton Trueblood once spoke "of consciously inadequate persons who gather because they are weak, and scatter to serve because their unity with one another and with Christ has made them bold."
I suspect John Baillie was thinking in that direction when he wrote: "It is impossible for men to ...
1