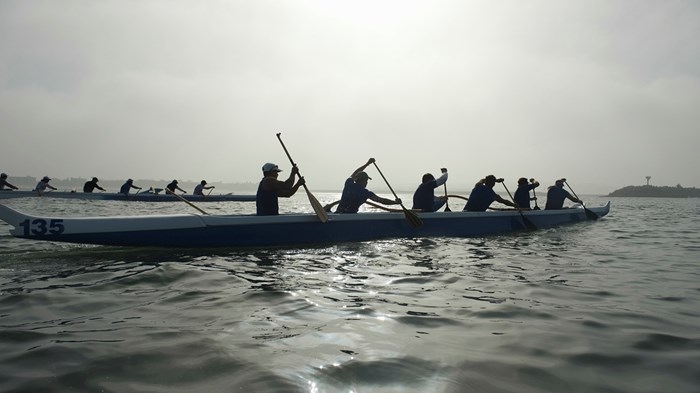 In his 2013 bestselling book, The Boys in the Boat, author Daniel Brown chronicles the unlikely eight-man rowing team from the University of Washington that won the gold medal in the 1936 Olympics. Detailing their disciplined preparation, Brown celebrates the teamwork of those working class athletes. The author also identifies the importance of the team's 5'4" coxswain who kept the rowers focused on his verbal cues so they were not distracted by the competing shells alongside them.
As I read The Boys in the Boat, I couldn't help but think about another crew of unlikely oarsmen and their articulate coxswain. Jesus and his disciples spent countless hours learning lessons of leadership while rowing on the Sea of Galilee.
To Jesus, the boys in the boat represented those through whom he would achieve his mission. Over the course of three years he coached his disciples, teaching them how to leverage their opportunities, function as a team, and trust his commands.
Looking back over ...
1