The Grassroots Pastor
Do you need a flock to shepherd souls?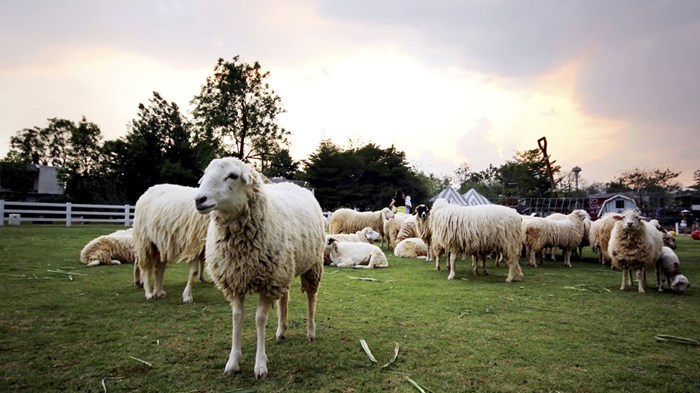 If you drive south on the highway that runs from Galilee to the Dead Sea, you will see boys driving sheep through the desert. The boys are bright-eyed and full of smiles, many no older than 6 or 7, wearing old Nike T-shirts or white Adidas soccer jerseys, riding donkeys, running on foot, jumping like puppies, and keeping their animals safe—off the highway, away from roadside produce sellers, and moving, always moving, toward water and food in that dry land that rolls by Jericho.
When you look at the little shepherds, you see something elemental, a sight—other than those ubiquitous soccer jerseys—that you could have seen a thousand years ago here. That someone will likely see a thousand years from now. The shepherds of the West Bank are an unchanging sight, tending unchanging sheep, working a profession nearly as old as human memory. Much like their (less dusty) namesakes—the "pastors," who spend their lives tending God's flock.
Livestock and ...
You have reached the end of this Article Preview
1