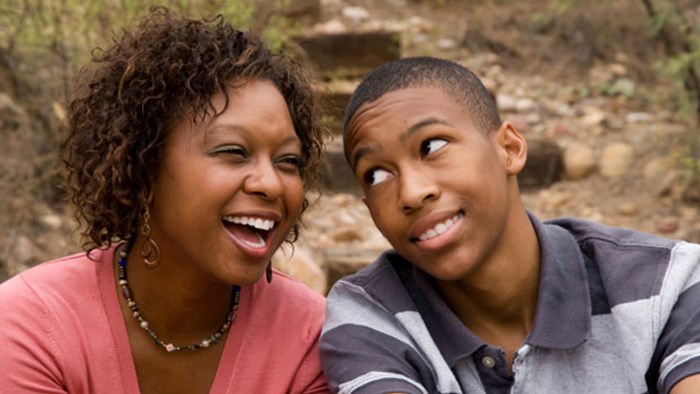 Today we talk with Kara Powell, Executive Director of the Fuller Youth Institute and faculty member at Fuller Theological Seminary. Kara is also a speaker and author of a number of books including a series titled Sticky Faith. She shared her thoughts on how parents and churches can help develop a "Sticky Faith" among teens and young adults.
1) What are your thoughts on the hand-wringing narratives we often hear about the many young evangelicals who are walking away from the faith?
Well, I'm never a fan of "hand-wringing." But as we at the Fuller Youth Institute have examined other research on what happens to youth group graduates, we've concluded that 40-50% of youth group kids from great churches and families drift from God and the church after graduation. As a mom, a leader, and a follower of Jesus, I'm not satisfied with that. We received multiple grants that have allowed us to study over 500 youth group graduates, 50 families, and 150 ...
1