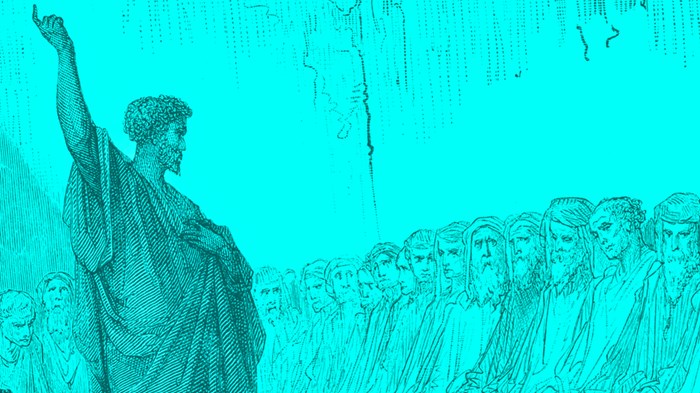 Okay, for starters, the gospel of the New Testament was meant to be proclaimed … verbally proclaimed.
I know, I know. The movement today is about engaging issues of injustice and "practicing" the gospel in the neighborhood, in society, and in the world. And while St. Francis's famous words, "Preach the gospel at all times. When necessary use words," has its merits, that still doesn't change one fact. You cannot honestly read the New Testament and not believe that when those early church leaders talked about the "gospel," they intended it to be proclaimed. Proclaimed in the world. Proclaimed with words. Proclaimed to non-Christians. That is simply an honest (and fairly indisputable) truth.
But what is this gospel—the one we are to verbally proclaim?
The gospel proclaimed
Not long ago I was sitting with some young activist Bible scholars. It was a think-tank of sorts. We were discussing this very question, the content of the gospel-proclaimed. ...
1