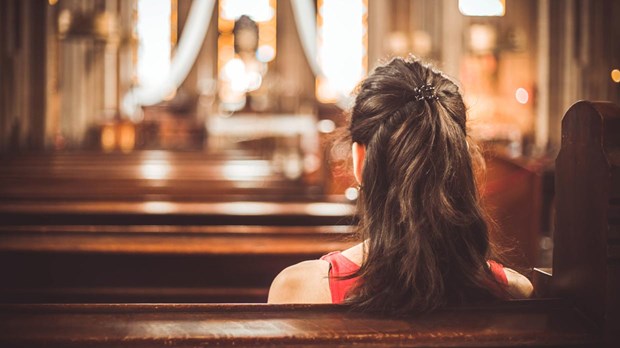 We recommend this Building Church Leaders training tool:
I think it was spring of 1999. As the young adults director of our church, I had recruited a small team of volunteers to serve on a short-term mission trip. We would work for the Minneapolis-to-Chicago AIDS Ride, assisting 1,000 riders on their five-day, 500-mile trek to raise money for AIDS research. This wasn't our church's standard mission trip, so there was certainly some skepticism about it from the rest of the church.
Apparently, the skepticism was mutual. The volunteer coordinators in Chicago had never encountered a batch of evangelicals looking to serve their cause. And they weren't exactly sure what to do with us. They sent two representatives on a road trip to meet with our motley band at our church in suburban Detroit after one of our Sunday services. Neither were churchgoers, and both were skeptical of Christians. They represented a community that felt marginalized by religious people. The goal of the visit: to get a sense of our style, our heart, and yes, our motives. ...
You have reached the end of this Article Preview
To continue reading, join now for free and get complete access.
If you like this, you'll also like:
Faith and Work

Help people understand the essential connection between their work and their faith.

Setting Expectations

Set expectations for yourself and others that align with God's call on your life and ministry.

Are You Living Your Calling?

Evaluate whether you are fulfilling your calling or simply going through the motions.