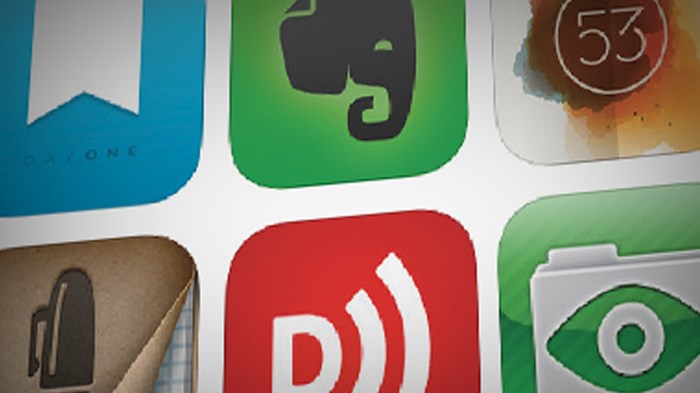 Using my iPad as a pastor for the last three years has sent me on a journey. I've spent countless hours roaming the iTunes App Store looking for the next app that will make my iPad better than ever. After trying many different apps, I have compiled a list of my favorite iPad apps for ministry. These are the ones I believe every iPad-packing pastor needs. By Brandon Hilgemann
Day One Journal - Day One has won various app awards for a reason. It is the best app for journaling. If you are not into journaling, consider using Day One for recording prayer requests. Another great use: recording your reflections and insights, so you can pull those thoughts for sermon preparation later.
Evernote - Never forget anything again. This is the best note-taking app hands down. I use Evernote for keeping a database of every sermon I have ever preached. I also use it to capture random ideas for sermons, illustrations, and blog posts. Evernote helps you capture great ideas before you forget them.
Penultimate ...
1