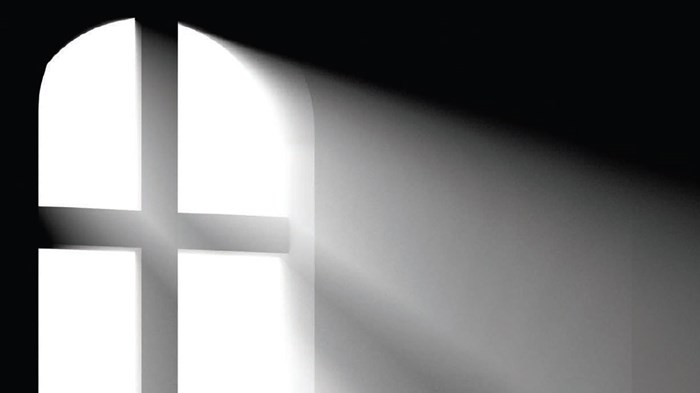 When a church looks for a pastor, in most cases, it is looking for a leader who can revive its witness and vitality in the community. So I supposed Gages Lake Bible Church, a small, struggling church in the northwest suburbs of Chicago, was looking for a human savior. And while we had some successes in the five years I pastored there—increased attendance, major structural changes, renewed vision, and leadership health—it wasn't me who saved the church. It was the church that saved me.
Of course I should begin with the usual Christian caveats. Yes, I realize churches don't save pastors, and pastors don't save churches. Jesus does the saving, both from eternal damnation but also from a self-serving life on earth. Yes, yes, a thousand times yes.
But God's instruments for renewal come most often in human form. For my wife Angela and me and our four children, Gages Lake was such a place.
When we arrived at Gages Lake, we had just spent a good season of our ...
1