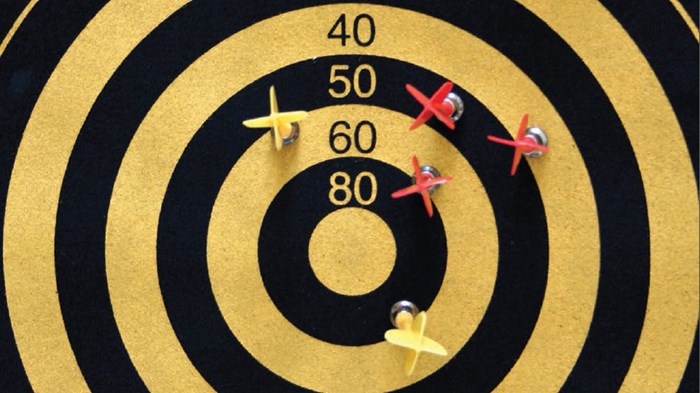 About a dozen years ago I started reading books about fresh ways to understand the identity of the church. Reading thinkers such as Darrell Guder, Lesslie Newbigin, and Alan Hirsch convinced me of the church's need for a fresh expression of the gospel in Western culture. I helped start a few ministries in communities that had little exposure to Christianity and had seen God do some incredible things. But through my experiences and my reading, I became that annoying 20-something leader who believes the church is overdue for radical change, and that he is just the guy to lead it.
Skeptical that "traditional" churches could make the kind of changes I longed to see, I gravitated toward church planting. The only way to see radical change, I believed, was to start fresh.
When we started Mill City Church in Northeast Minneapolis, we used all the language you might expect from young leaders out to change the church. We were about serving, not Sundays; we were about people, ...
1