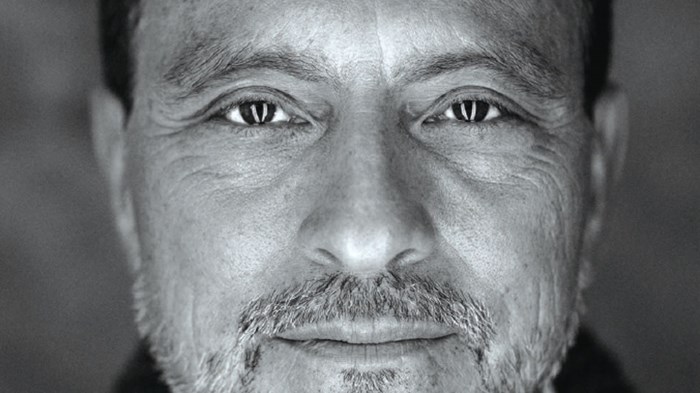 Erwin McManus is a difficult man to sum up. Equal parts preacher, artist, entrepreneur, and iconoclast, his ministry over the past decades has consisted as much of breaking pastoral expectations as fulfilling them. His passion for creativity and artistry of the spirit are highlighted in his latest book The Artisan Soul, a spiritual "manifesto for creativity."
I sat down with McManus in a little bistro in Los Angeles' Larchmont neighborhood to discuss the new movement of life at Mosaic and the experiences of failure and honesty that are leading the community to discover the voice of its own artisan soul.
Let's begin at the end. Mosaic baptized 468 new Christians in 2013. That's a departure from the year before, right?
It's a departure from every year before. From the beginning, our community has been focused on people outside of Christianity. But that emphasis means that a lot of hard work is represented in every person who is baptized. It took sweat, ...
1