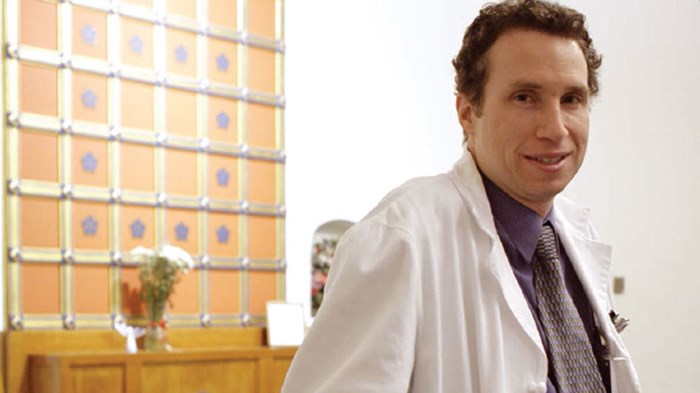 One of the foremost researchers in the field of neurology and spirituality is Andrew Newberg, director of research at the Jefferson Myrna Brind Center of Integrative Medicine at Thomas Jefferson University and Hospital, in Philadelphia. He has done empirical studies on brain functioning among a variety of spiritual practitioners ranging from Catholic nuns engaging in "centering prayer" to Pentecostals praying in tongues.
The results of his work and others have confirmed that the human brain is "hard-wired for faith." Repeatedly, for instance, neuroscience shows that prayer makes a noticeable difference in the physiological functioning of the brain.
Newberg is known for his research in the field of nuclear medical brain imaging. In particular, he has focused on the development of neurotransmitter tracers for the evaluation of religiosity as well as neurological and psychiatric disorders, including clinical depression, head injury, Alzheimer's disease, and ...
1