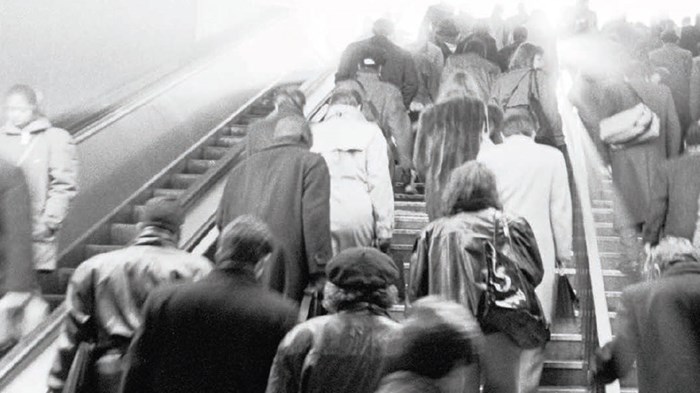 The subject line of Ellen's email read, "Urgent." Her job in the fashion industry placed her on a team with a woman whose presence she had recently begun to dread. Over-worked and under-resourced, the pressures of a deadline can make enemies of us all. But this day was different. Her coworker had been handed a two weeks notice letter. A single mother of a teenage girl, she was already $5,000 behind on rent and the repeated eviction threats on her door served as daily reminders of that ominous reality. Welcome to Manhattan.
The woman had long since jettisoned any semblance of faith. And so the email Ellen sent to us concluded:
"Would you prayerfully consider joining me in raising $5,000 for this woman over the next 48 hours? I think that showing radical generosity in the name of Jesus will be a powerful display of God's heart towards her in this time. May God's mercy be released over her life through this."
It was a big ask, and for the first time ...
1