4 Steps Toward Better Meetings
How to get the most of your leadership team.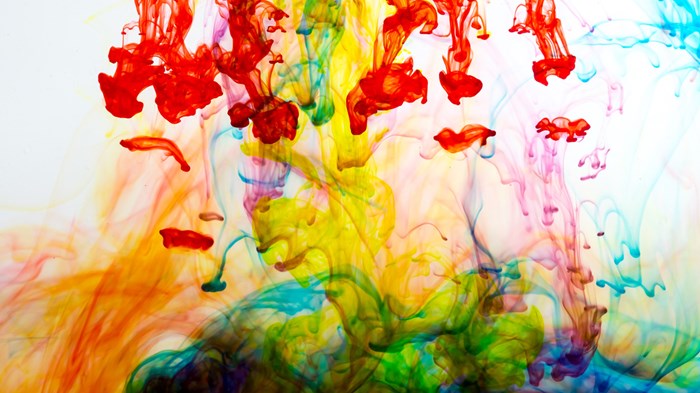 There are many ways to do effective meetings, but a few key practices make a big difference. Ryan Hartwig and Warren Bird, in their new book Teams That Thrive (IVP 2015), report on four practices that make a difference for top church leadership teams.
Teams do more than formally "meet" together. They collaborate continuously. On top teams, meeting times don't bound their teamwork. Instead, teamwork is ongoing, not just occurring during meetings. In fact, we found that meeting informally for more than one hour per week was a contributing factor to differences between top and mediocre teams. Develop office environments where it is easy for team members to bump into one another. Shared conference rooms and break rooms, stocked fridges, shared administrative support staff members, and offices in close proximity to one another encourage team members to frequently bump into one another, creating additional opportunities to continue the team's important work outside of ...
You have reached the end of this Article Preview
1